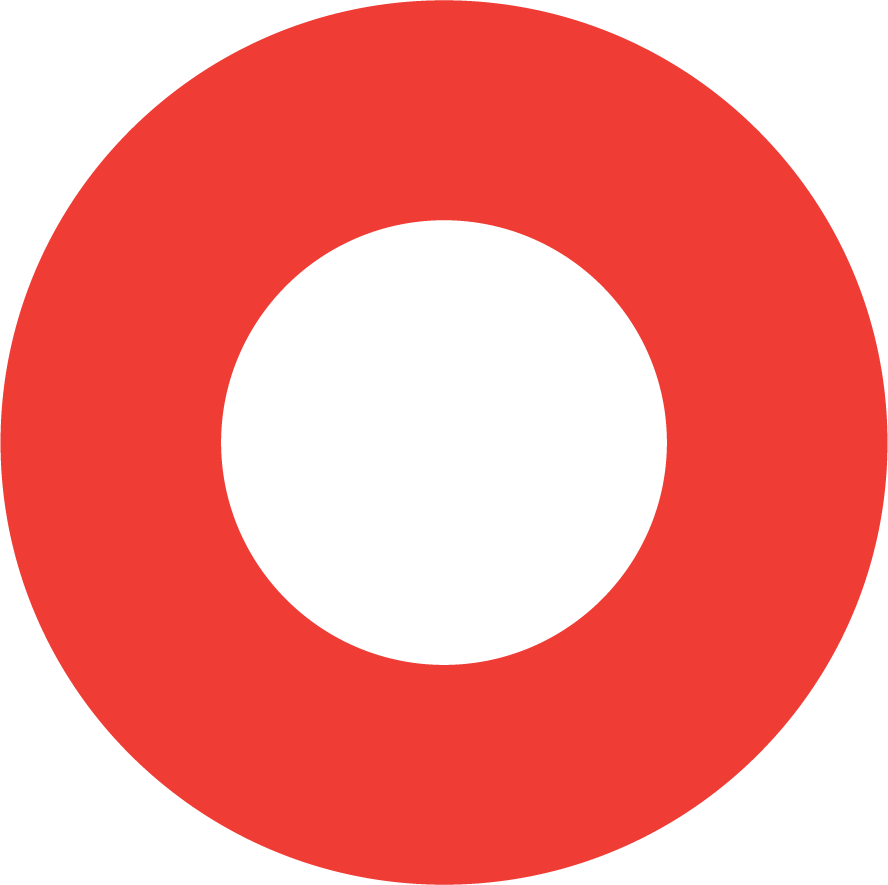 Kelson is a tier-one provider of mechanical systems in the construction industry. We are consistently selected to work on projects that demand innovation, technical expertise and responsive project management.
Full Profile
Watch Video
Function in Form
The transformed Art Gallery of Ontario is one of Canada's premier cultural institutions. Learn about the engineering that sustains some of the world's most significant works of art.
Featured Project
Building Careers
It's simple – our success is a direct result of the calibre of the people who work here. Through Kelson University and other employee-centred initiatives, we cultivate an engaging work environment and actively support our employees' career goals.
Opportunities