You're in good company.
Thinking of selling your business? Find out how Kelson could be the fit you've been looking for.
Learn more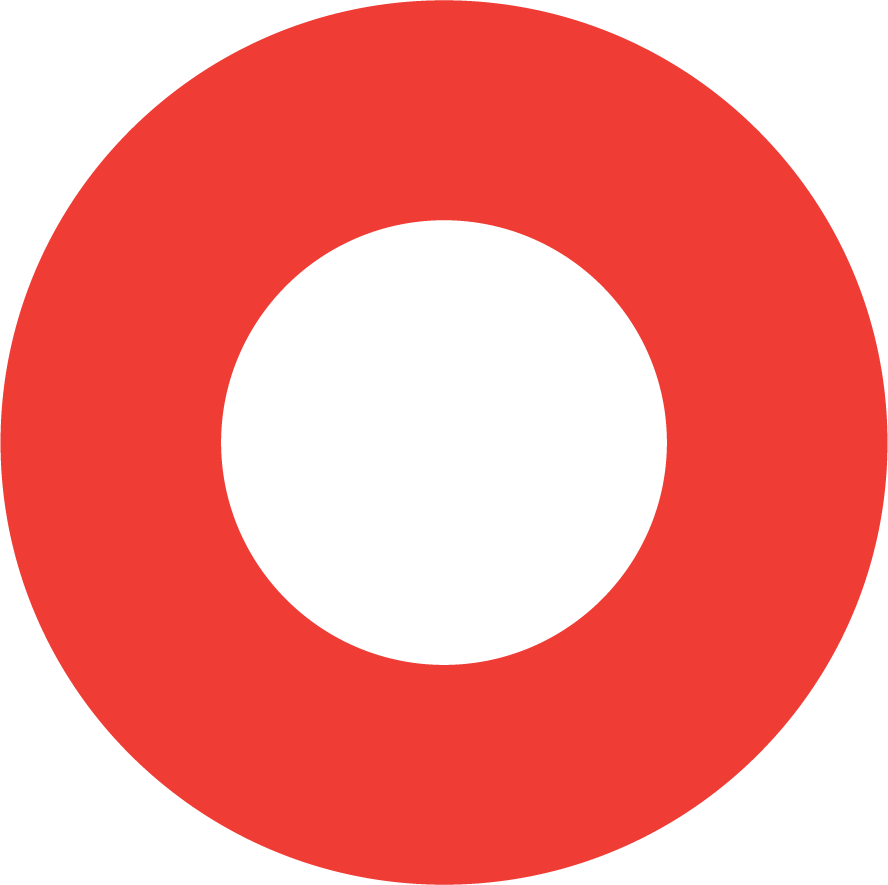 Kelson is a tier-one provider of mechanical systems in the construction industry. We are consistently selected to work on projects that demand innovation, technical expertise and responsive project management.
Full Profile
Watch Video
Always Improving
We're committed to excellence, which means we're continuously building on our technical expertise and sharing the benefits with our customers. Read our white papers to learn more.
Building Careers
It's simple – our success is a direct result of the calibre of the people who work here. Through Kelson University and other employee-centred initiatives, we cultivate an engaging work environment and actively support our employees' career goals.
Opportunities